Making a Difference for a better world
Gestures of kindness can make a big difference in the lives of people. Not everyone has the privilege to look after their loved ones.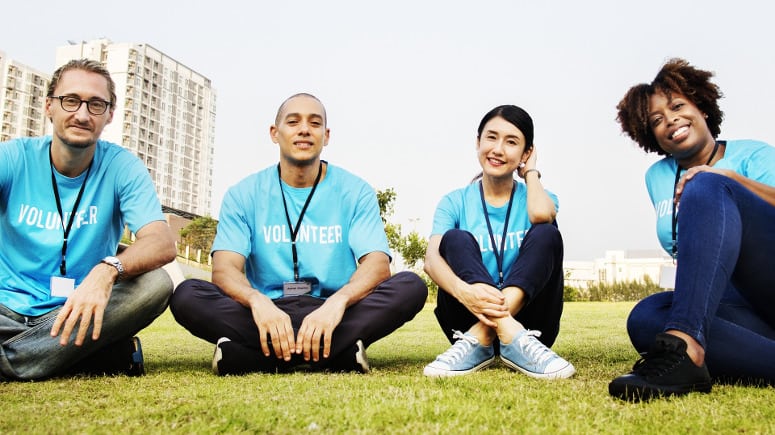 Making a lasting difference could be a daunting task, to begin with. All great inventions and technologies started with an idea. Supporting the causes close to our hearts makes us caring human.
There is nothing more powerful than an idea the time for which implementation has arrived.
A person becomes truly free the moment he commits to this being true. The next breakthrough could be a single action apart. Believe in yourself and carry on. Ideas can only grow and so should we.