Continuous Personal Development (aka Learn)
Evolution and morals seem to suggest that adaptation happens through learning. Forgive, forget and move on. Sending Love!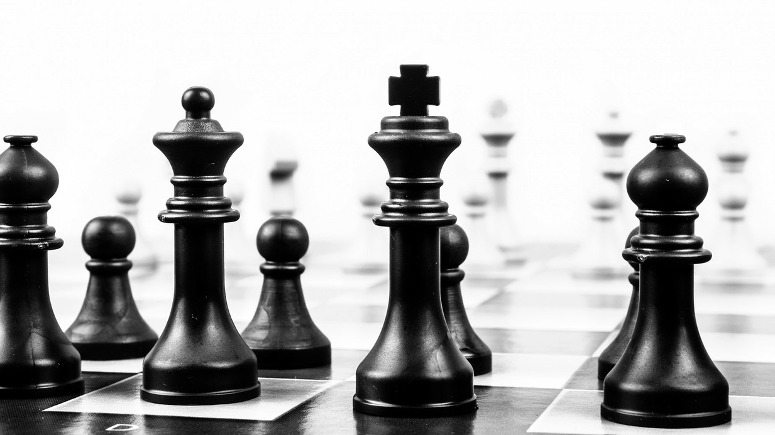 Being teachable is one of the main factors for achieving great potentials. Willingness to change and embracing challenges is a must. Keep learning as you can always discover something new. Adapt.
The world is big enough and there is plenty to be contributed and enjoyed. Seek like-minded people that are on a similar path and help each other. Call your loved ones and support their endeavors too.
Act in such a way that when you are gone your absence would be noticed and you would be missed.